At our company, we understand the importance of transparency and trust in fostering positive relationships with our clients. That is why we are committed to regularly having our creditworthiness evaluated by two leading rating agencies, Fitch and Standard & Poor's. Their assessment of our commitment and ability fo fully and timely meet our financial obligations is consistently rated as "Strong" with an A- rating. This has been the case for years and the outlook has been assessed as stable.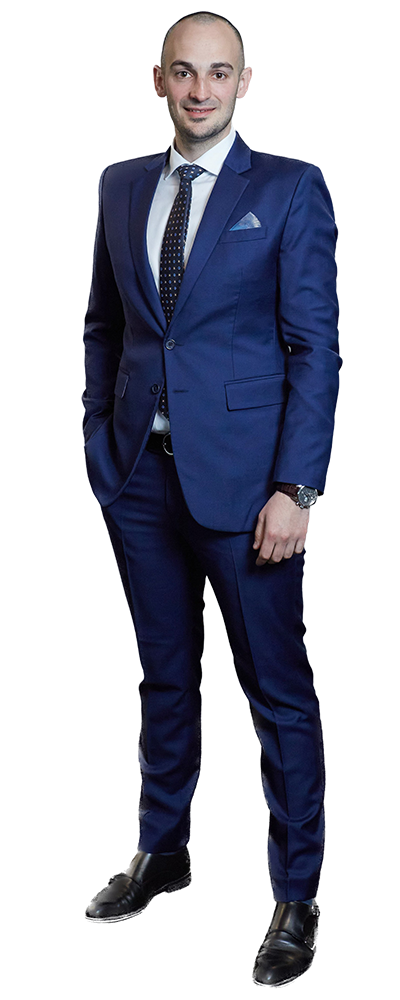 "We are financially sound and can focus on long-term and sustainable development without any growth pressure."
| Rating agency | Assessment | Outlook |
| --- | --- | --- |
| Standard & Poor's (2023) | A- | Positive |
| Fitch (2023) | A- | Stable |
S&P Global Rating Services

S&P Global Ratings affirms 'A-' Rating
(Outlook Positive) for Echo Re per
August 29, 2023
"Without Recourse, Representation or Liabilty"
Information of the most current rating is available at www.spglobal.com or from Standard & Poor's at +44 (0)20 7176 3800. A rating is an opinion on an insurer's financial strength; it is not a recommendation of an insurer's products.