We are different – and proud of it
Echo Re in a nutshell
Echo Reinsurance Limited was established in Zurich in 2008. We are part of the DEVK Group, one of the largest mutual insurance groups in Germany with more than 4 million policyholders, 14 million policies and more than 4 billion euros in annual premium income. Belonging to this exceptionally strong corporate, we benefit from an excellent network, long-term commitment and strong financial backing, while remaining entrepreneurially independent. Echo Re has been granted approval by FINMA, Swiss Financial Market Supervisory Authority, for operation in all reinsurance segments (life and non-life) and is a member of the Swiss Insurance Association SVV.
History
Echo Re was founded in 2008 and is a wholly owned subsidiary of DEVK Group.
Over 130 years ago, on 1 April 1886, the railway workers of the Royal Saxon State Railways in Breslau had an idea: to create a burial fund through which they could provide for their families as a show of solidarity. An association dedicated to providing individuals with collective support developed on the principle of helping people to help themselves. Three years later, in the non-life segment, the fire insurance association 'Brandversicherungs-Verein Preußischer Staatseisenbahn-Beamten' was founded in Berlin.
These historical roots have had a critical influence on how we think – and on our understanding of partnership and sustainable growth. In the following eventful decades, these mutual insurance companies evolved into DEVK Lebensversicherungsverein and DEVK Sach- und HUK-Versicherungsverein a. G. in the early 1950s. After various relocations, DEVK acquired an office in Cologne for the first time in 1953. Cologne, the metropolis on the banks of the Rhine, remains the headquarters of the Group to this day.
Our vision
To be a readily recognized, successful reinsurer and employer with a significant and growing footprint, contributing to the financial stability of our markets.
Our mission
We create added value and benefits for cedents and insurers. With our clients, we…
… identify needs, opportunities and risks.

… design individual reinsurance solutions.

… develop efficient and meaningful services.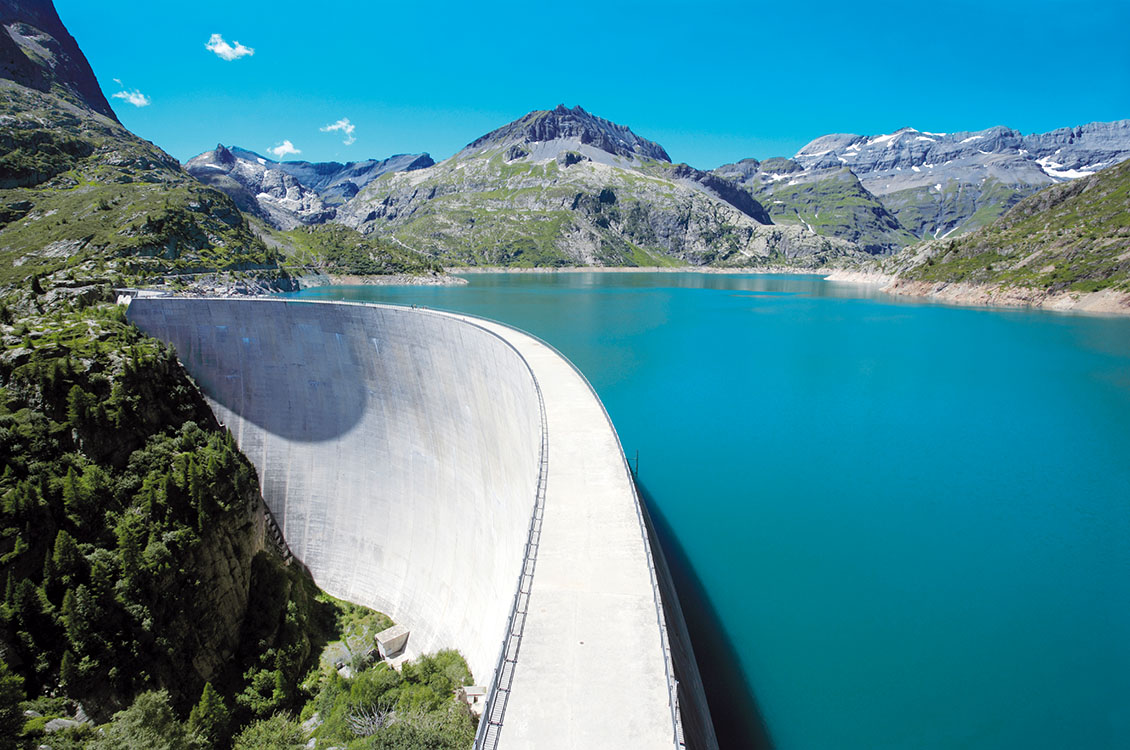 Sometimes figures are able to say more than a thousand words. As transparency is at the core of our values we lay our cards on the table for you.